Apps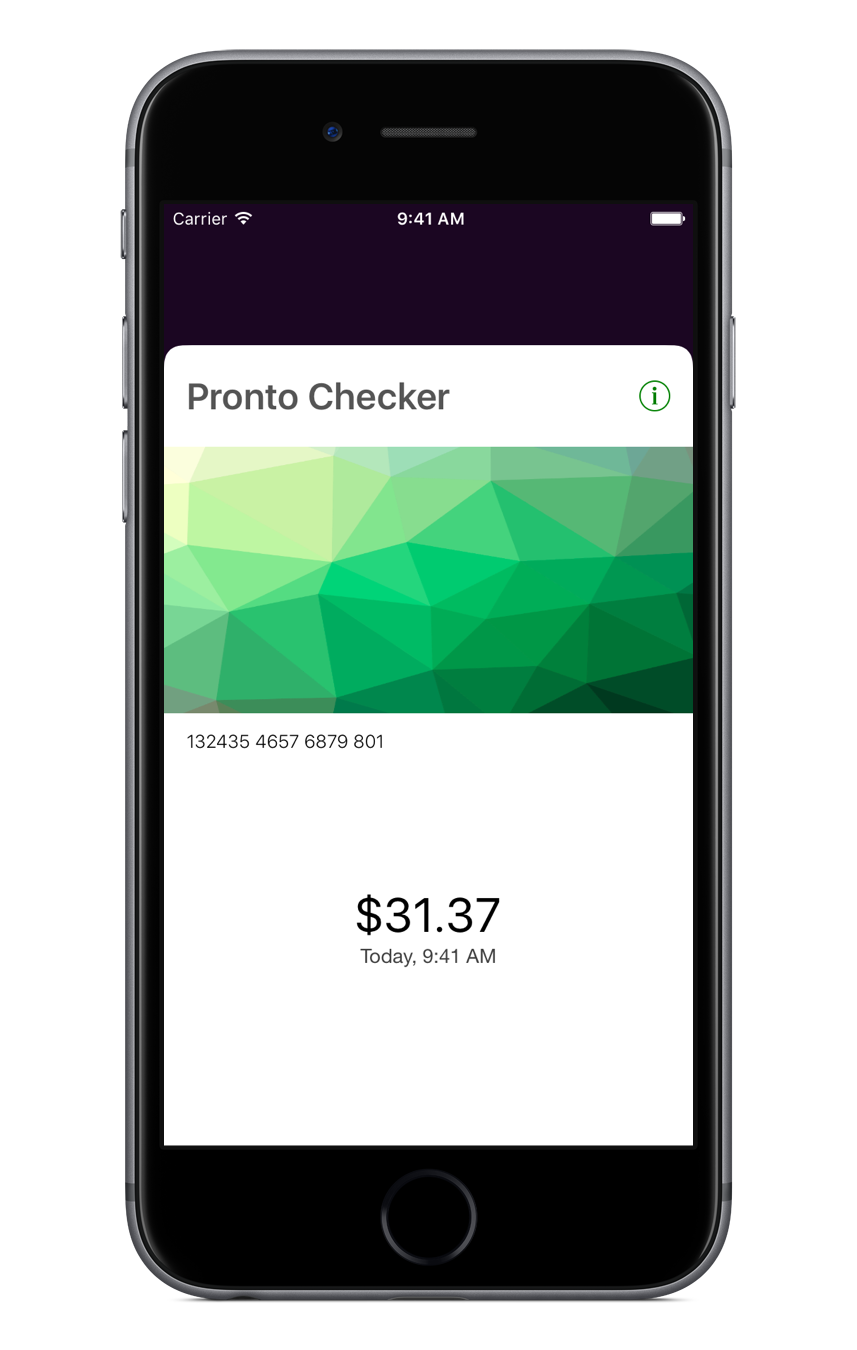 Pronto Checker
I found it cumbersome to check my PRESTO card balance every few weeks when I took the Go Bus. Now you can see your balance as a Today Extension.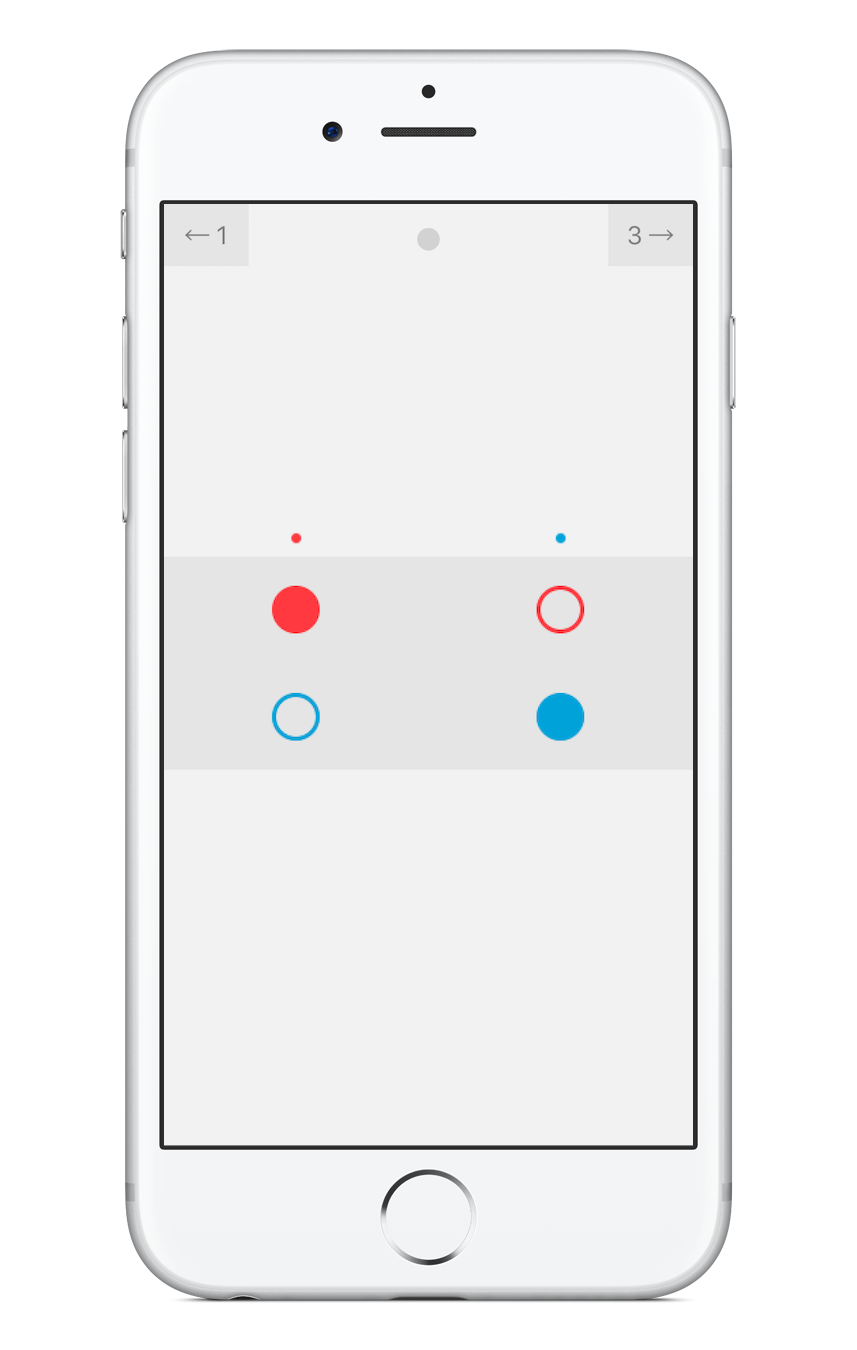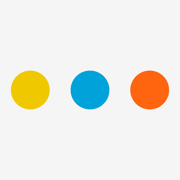 Solids
What happens if a Rubik's Cube was 2D? There's no weird parity tricks involved, but can you solve it blind-folded?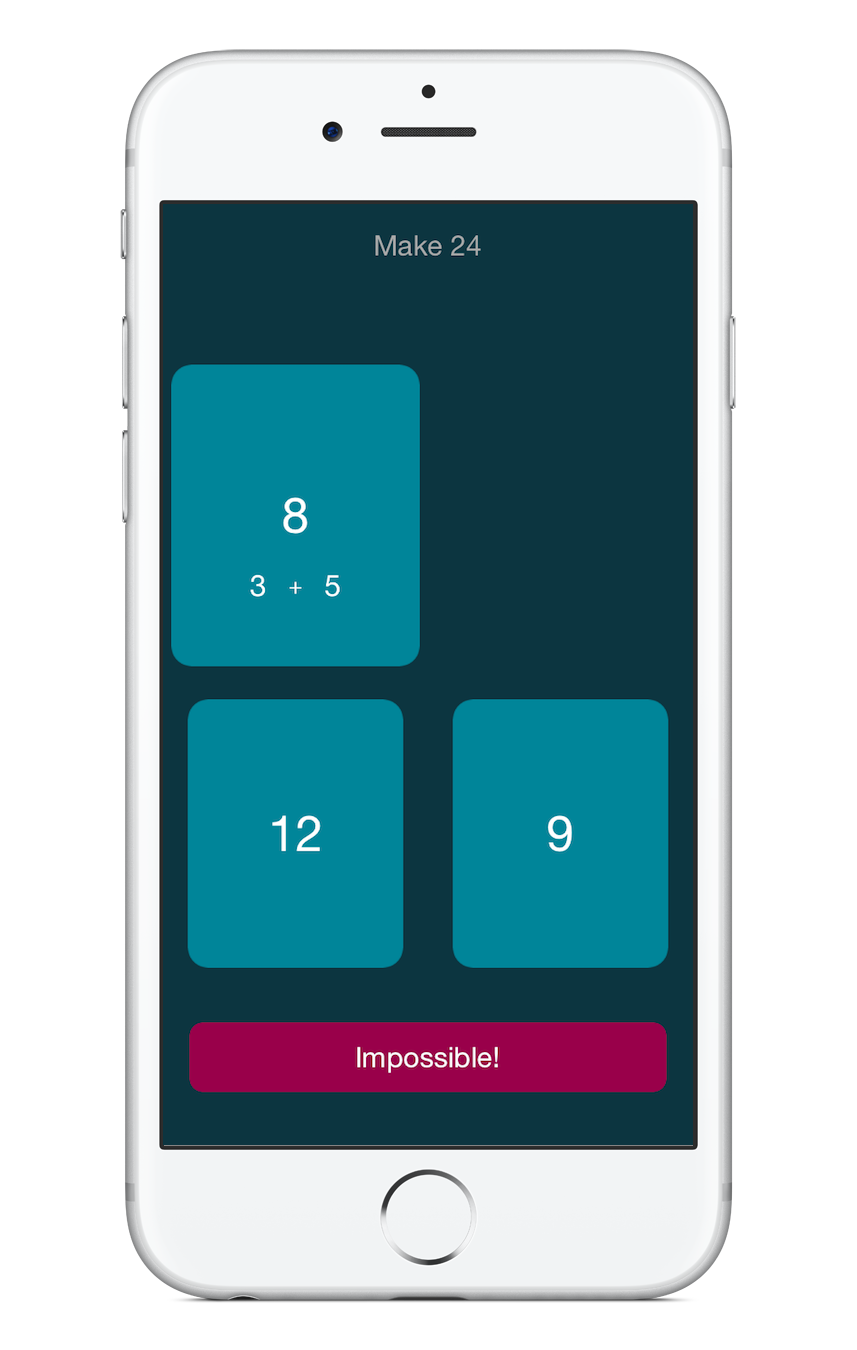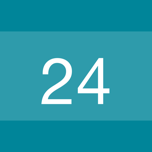 Make 24
When I was little I used to play this using real cards with my parents. Now you can virtually combine cards on your device.