I had a great time traveling around Iceland with friends for my grad trip during the end of April. Here's rundown of our nine day itinerary - maybe you will find some interesting tidbits :)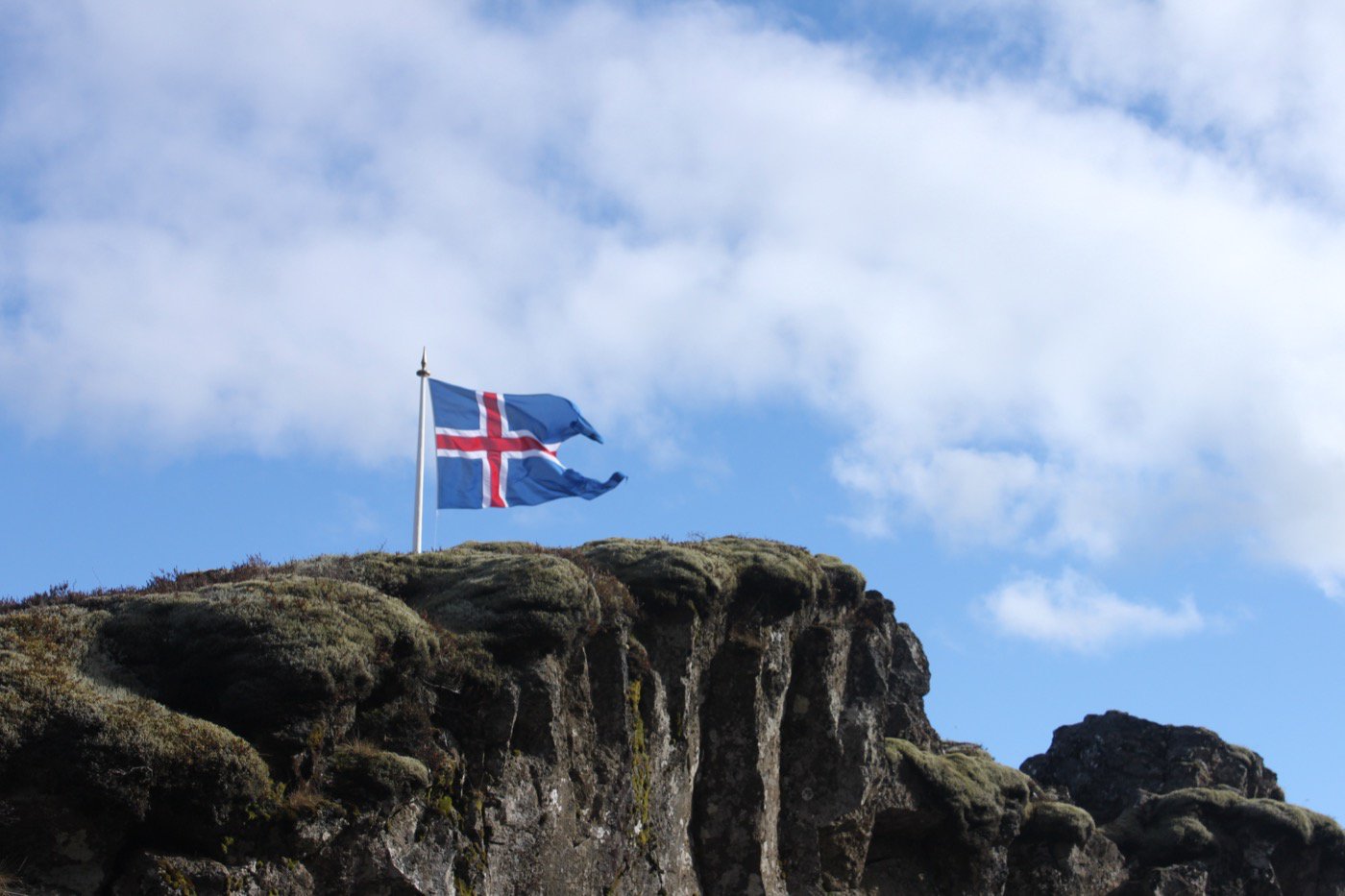 We used Blue Car Rental to book our cars. It bundles in gravel protection which is highly recommended. The wifi hotspot was also very convenient. A 4x4 vehicle is required on some rural (and F-roads) roads so plan ahead.
We alternated cooking ourselves (which saved us some money) and dining at restaurants (which allowed us to taste the local cuisine)
The major budget groceries stores are "Bónus" and "Nettó". If you buy their sandwiches, definitely go for the salmon one! Also the chocolate tastes better in Iceland (but maybe it's just a Europe thing).
If eating out, try to find restaurants that serve fresh fish or lamb, as these are among the best foods in Iceland
The road infrastructure was a lot better than I expected considering there are so many rural regions. Another challenge is that every year the rivers may shift, requiring new bridges to be constructed.
We drove counter-clockwise around Iceland which aligned nicely with our itinerary in that the majority of our attractions were earlier in the trip when we had more energy
Reykjavík, Iceland's capital, is home to 126,000 out of 350,000 in all of Iceland. For comparison, it's estimated that there's over 800,000 sheep!
Some of the Airbnb's were very modern with expansive glass windows. I especially liked the bathrooms with doorless walk-in showers and stone tiling.
Day 1
Day 2
Day 3
Day 4
Svartifoss Waterfall and Glacier The visitor center is pretty high tech: Just enter your license number (it even knows your vehicle model) when paying for parking. The (shorter) trail on the right takes you to the glacier, while the left takes you to several waterfalls.
Fjallsárlón Glacier Small patches of clear ice scatter the lake, and boat tours available
Pakkhús Restaurant Great decor and fresh food
Day 5
Day 6
Day 7
Day 8
Day 9